Real-Time Security Truck Monitoring
With effective 24/7 incident response.



Intelligent
Truck Tracking

Technology Solutions

Truck.Watch provides the standard of web-services-enabled communication to the transport and logistics industry. It's an Integration Platform as a Service (iPaaS) that uses (cloud-based) APIs to instantly connect shippers, carriers, buyers and other LSPs (Logistic Service Providers).

With the carrier APIs, all involved parties receive live updates about the progress of the transport, such as information on (route) deviations, trailer door alarms and many other alerts relating to TAPA EMEA's Trucking Security mandatory Requirements (TSR).

In case of a threat or incident during transport, the client is updated in real time. Additionally, if necessary, follow-up actions by the police and/or private security are organized. The TSR Standard protects products transported by road and aims to ensure the safety of drivers, vehicles and cargoes by preventing criminal attacks.

Contact us
Contact us
Follow the truck on its
entire journey
In accordance with TAPA EMEA's Trucking Security Requirements (TSR), the route and any stops should be determined in advance through a so-called route assessment. Truck.Watch automatically monitors any route deviations, (unscheduled) stops and parking locations. The latest TAPA PSR database has been fully integrated into this system and can be used to find a secure parking place.
Any route deviations, (unscheduled) stops and/or delays due to an unexpected event are immediately reported to the client (after a verification with the driver, if necessary), so any (pre-agreed) follow-up actions (like calling in local police and/or security) can be initiated.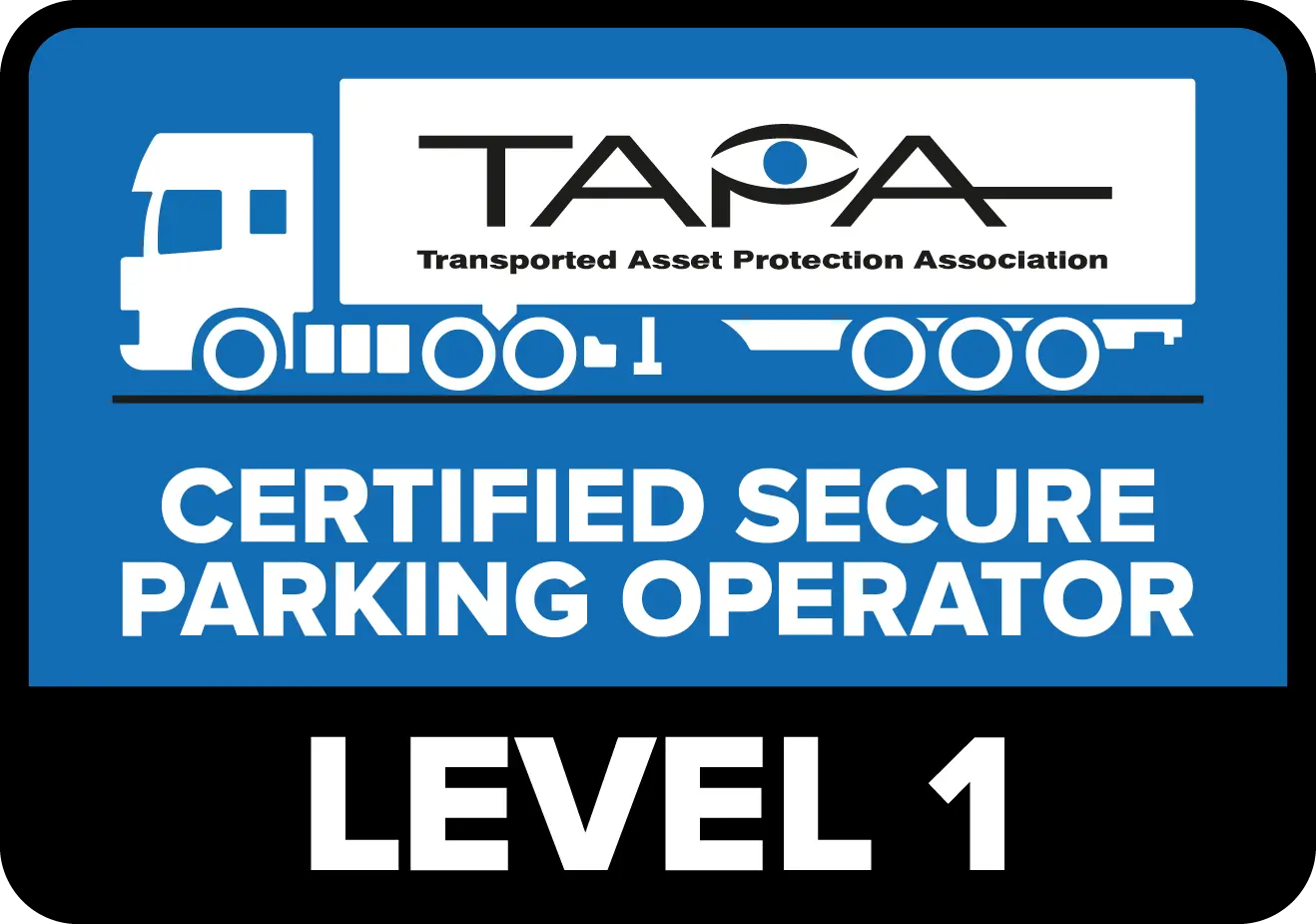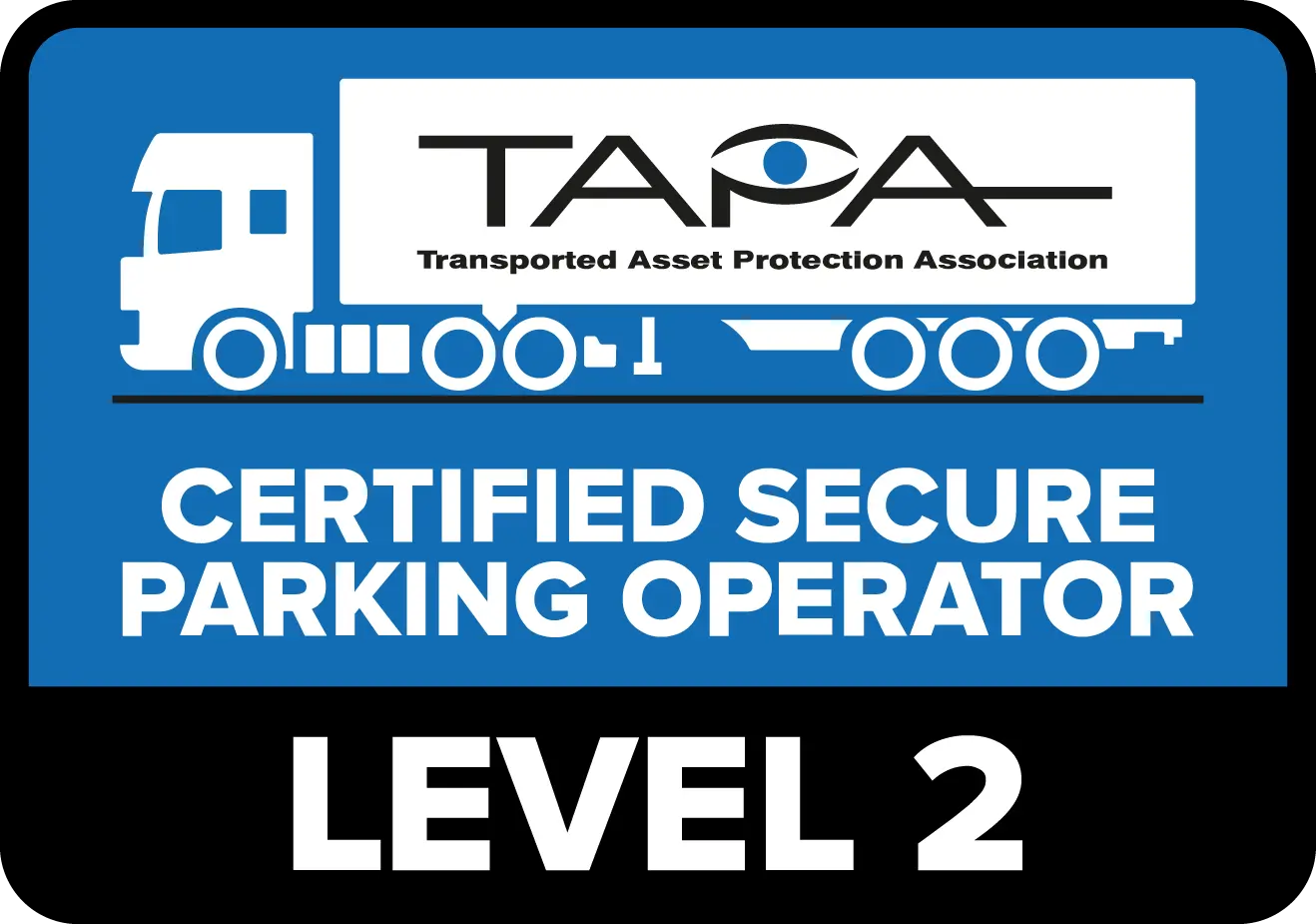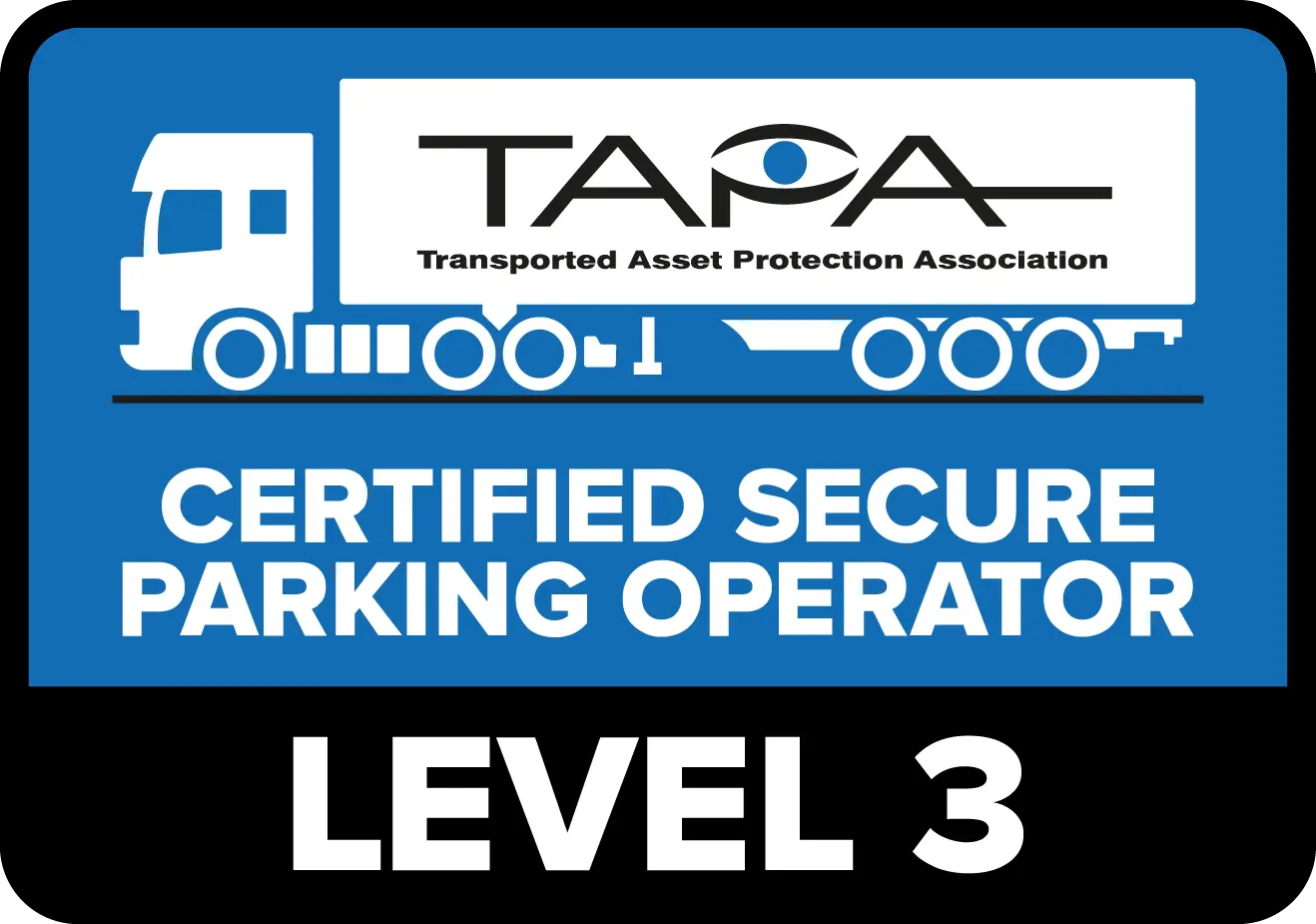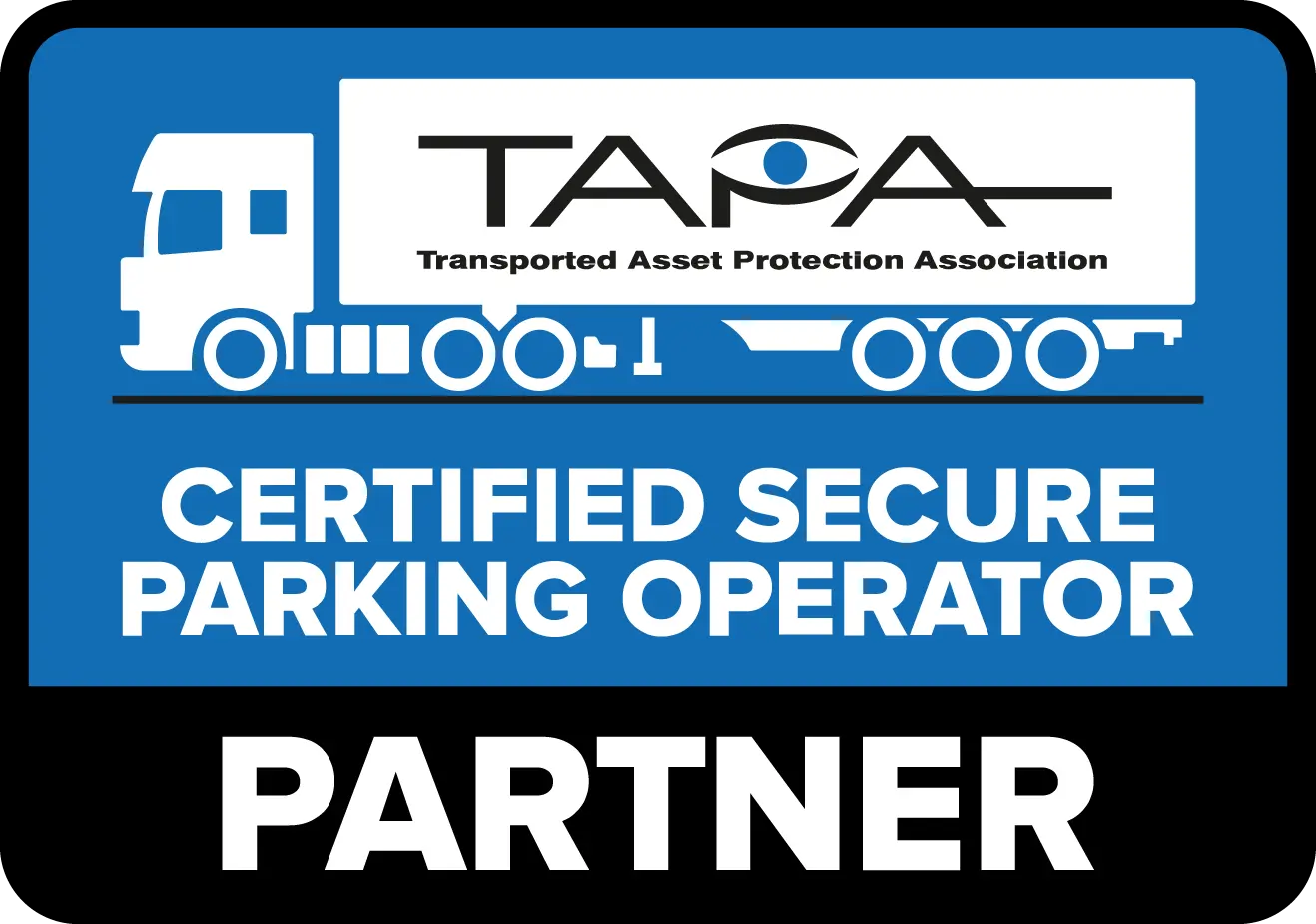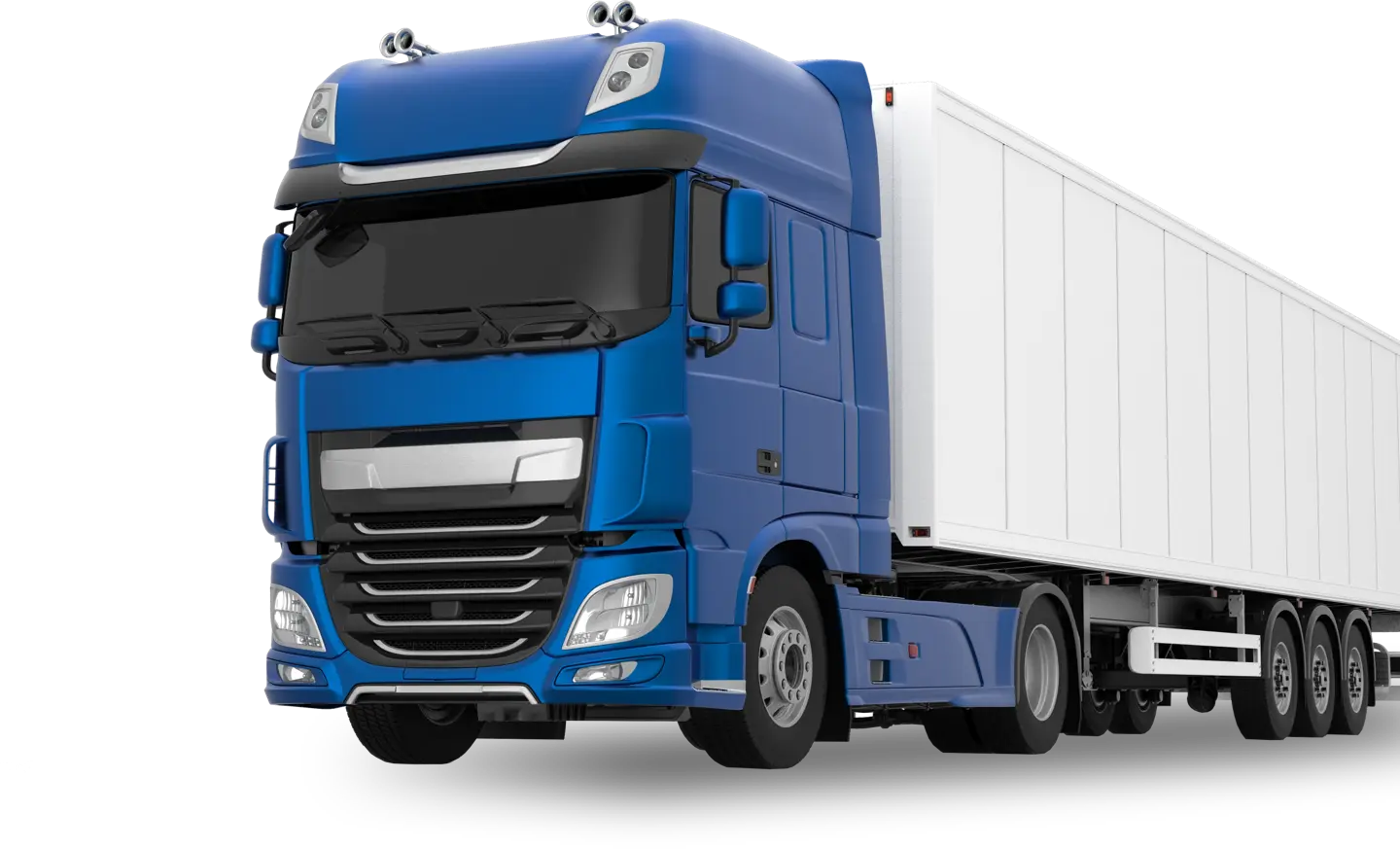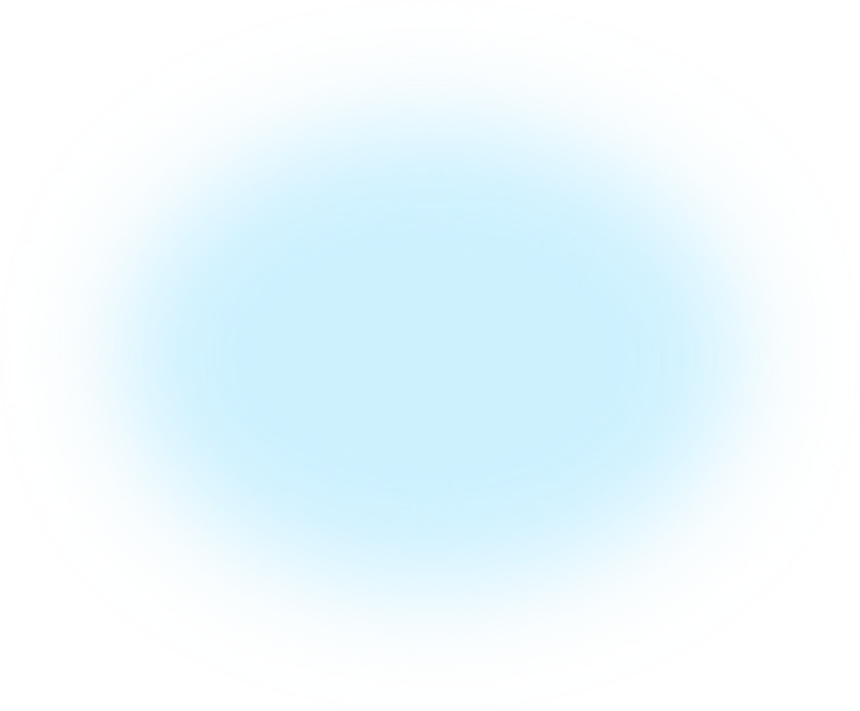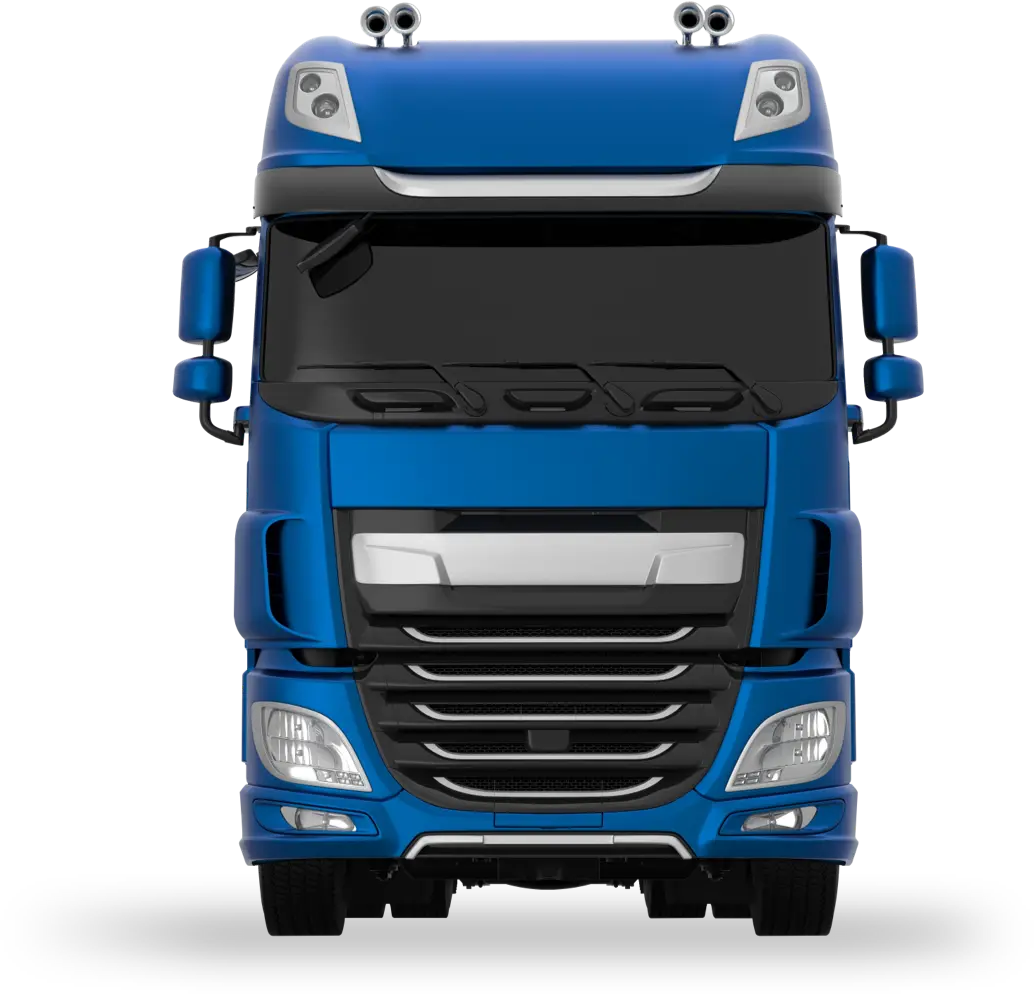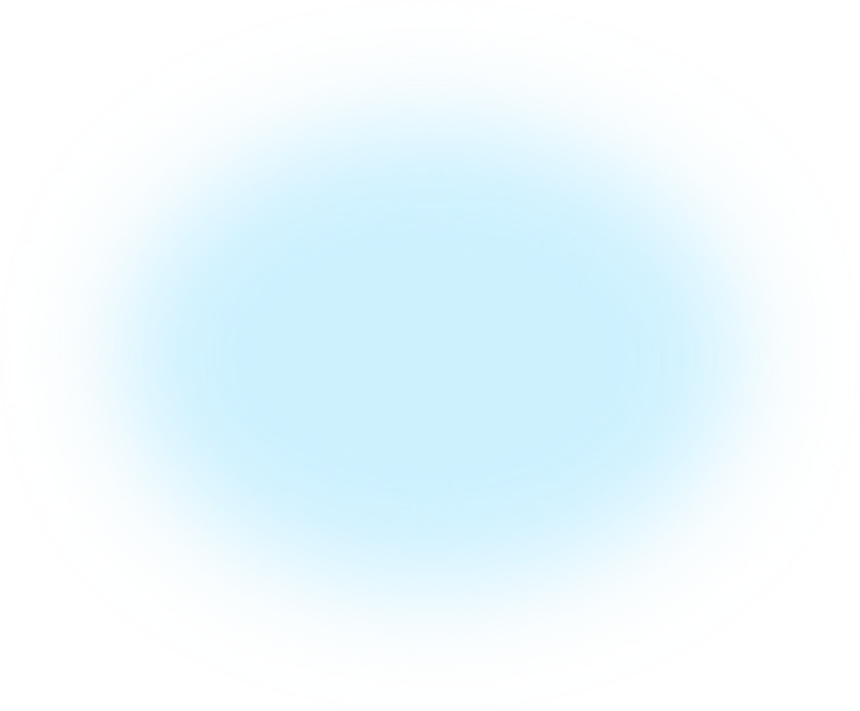 Get regular updates
and alerts
Truck.Watch can be used to automatically generate a variety of so-called status updates, which can be directly transmitted to the client.
These include, but are not limited to:
Arrival/departure loading address
Route deviations
(unscheduled) stops
Standstill alarms
(trailer) door open alarms
Truck/trailer uncoupled alarms
Arrival/departure delivery address
Contact us
Asset monitoring
using geofences
Since TAPA EMEA's Trucking Security Requirements (TSR) also require the (LSP) Logistic Service Provider/Applicant to have detailed and documented protocols in place to geofence routes and parking locations for handling emergencies, the Truck.Watch environment can generate an unlimited number of so-called geofences (both GO and NO-GO areas) even for individual monitoring assignments. In these situations, Truck.Watch will automatically update the client of any deviations or emergencies.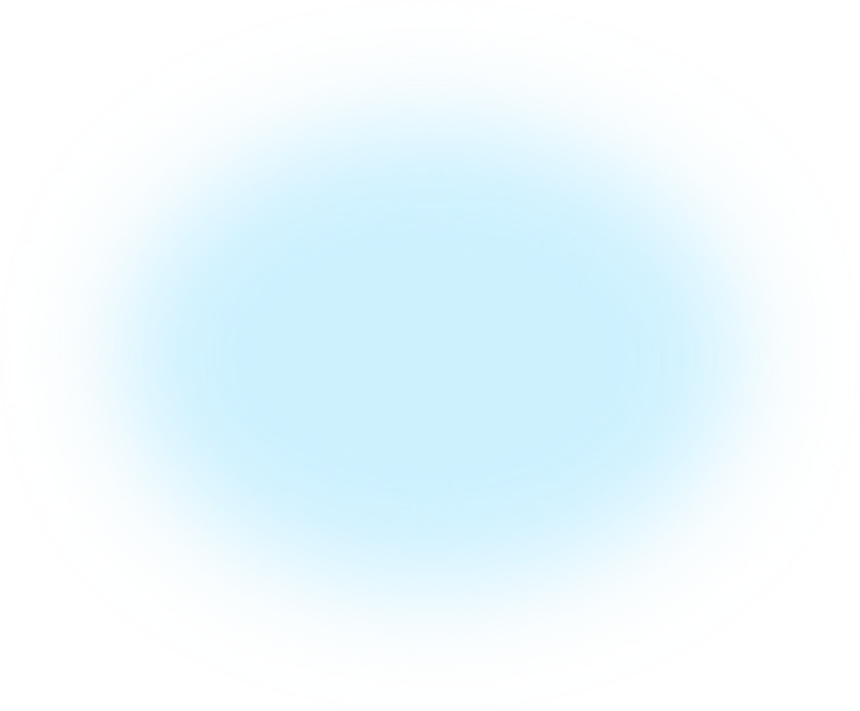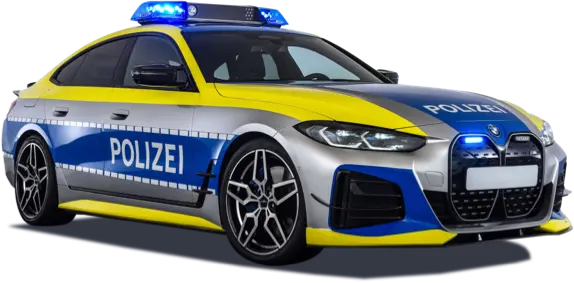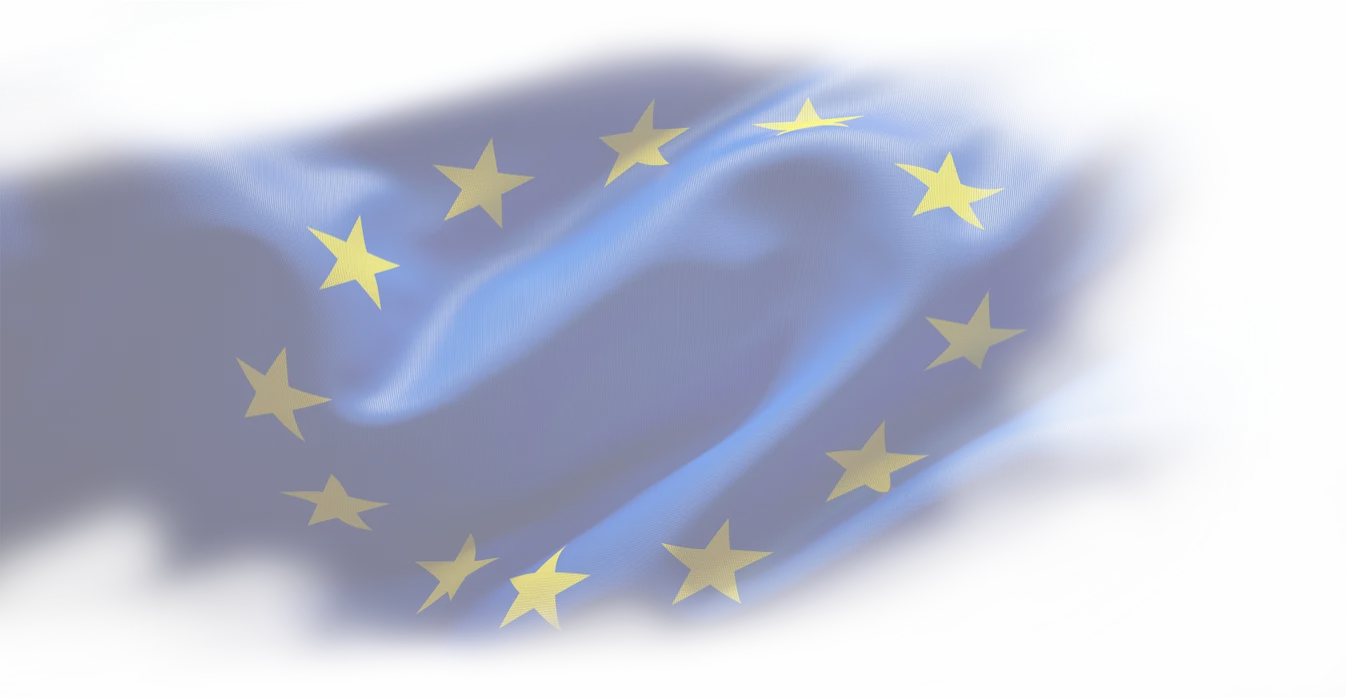 Private security interventions
anywhere in Europe
Truck.Watch features an up-to-date database with access to an extensive variety of European contact details of critical law enforcement agencies (LEAs).
In consultation with the client, the LEAs in question will also be linked to this route when determining the approved route(s), any parking places and stops so our partner, the European EN50518 certified AMC of The Cargo Security.Company (approved and registered as a lawful business operation as stipulated by TAPA), can immediately contact the LEAs in question in case of threats or incidents.
Pre-loading/
pre-departure check
According to the latest TAPA TSR 1 requirements, the LSP/Applicants must document the pre-departure checks that ensure roadworthiness of the vehicle in accordance with local regulations. A record of the checks being completed must be made by the driver.
(Vehicle) Inspection Sequences include, but are not limited to:
Check for the presence and/or functionality of the (electronic) locking device on the trailer
Check for the presence and/or functionality of the Open Alarmed Cargo doors alarm
Check for the functionality of the alarm in case the power cable between truck and trailer is disconnected
Check for the functionality of the tracking device of the truck and/or trailer, (mobile) panic button and/or (portable) tracking device.
Verification of driver password and/or duress code
Truck.Watch allows users to set custom pre-departure checks, which may include a variety of questions and checks with regard to security and (carrier) performance criteria, for instance.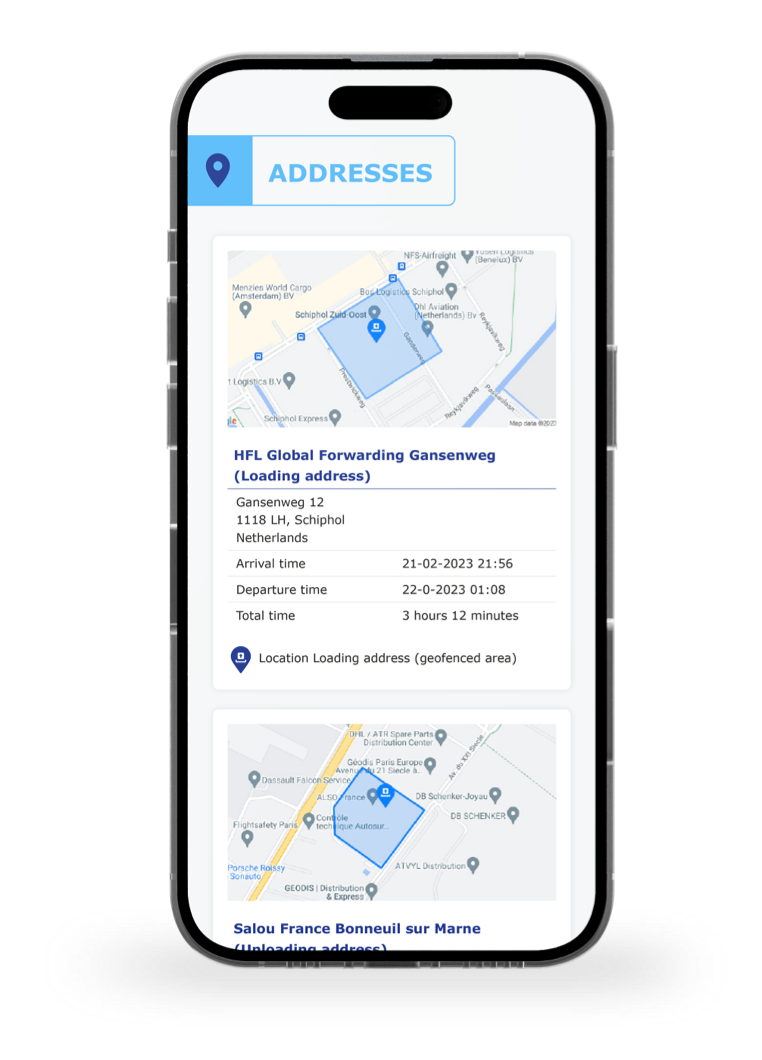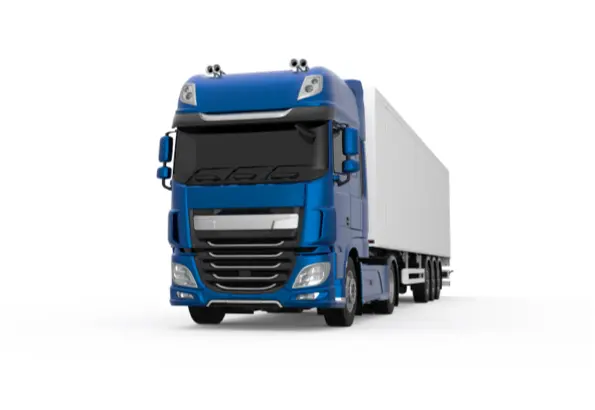 Custom reports
Another significant benefit of Truck.Watch is the fact that it offers custom reports.
In consultation with our client and, if necessary, the shippers and/or carriers, a variety of extensive reports can be generated.
These range from the Standard Monitoring Report to extensive, custom reports that, in addition to all security-related details, may include a variety of (carrier) KPIs and other performance scores.
Contact us
Truck.Watch
by the numbers
Truck.Watch offers a range of reporting and analytics features that can help you gain valuable insights into your transportation operations. For example, you can generate (security)reports that provide visibility into your shipment tracking, carrier performance, delivery times, and more. You can also track KPIs that are important to your business and use them to monitor and improve your operations.
Succesfully secured cargos
and counting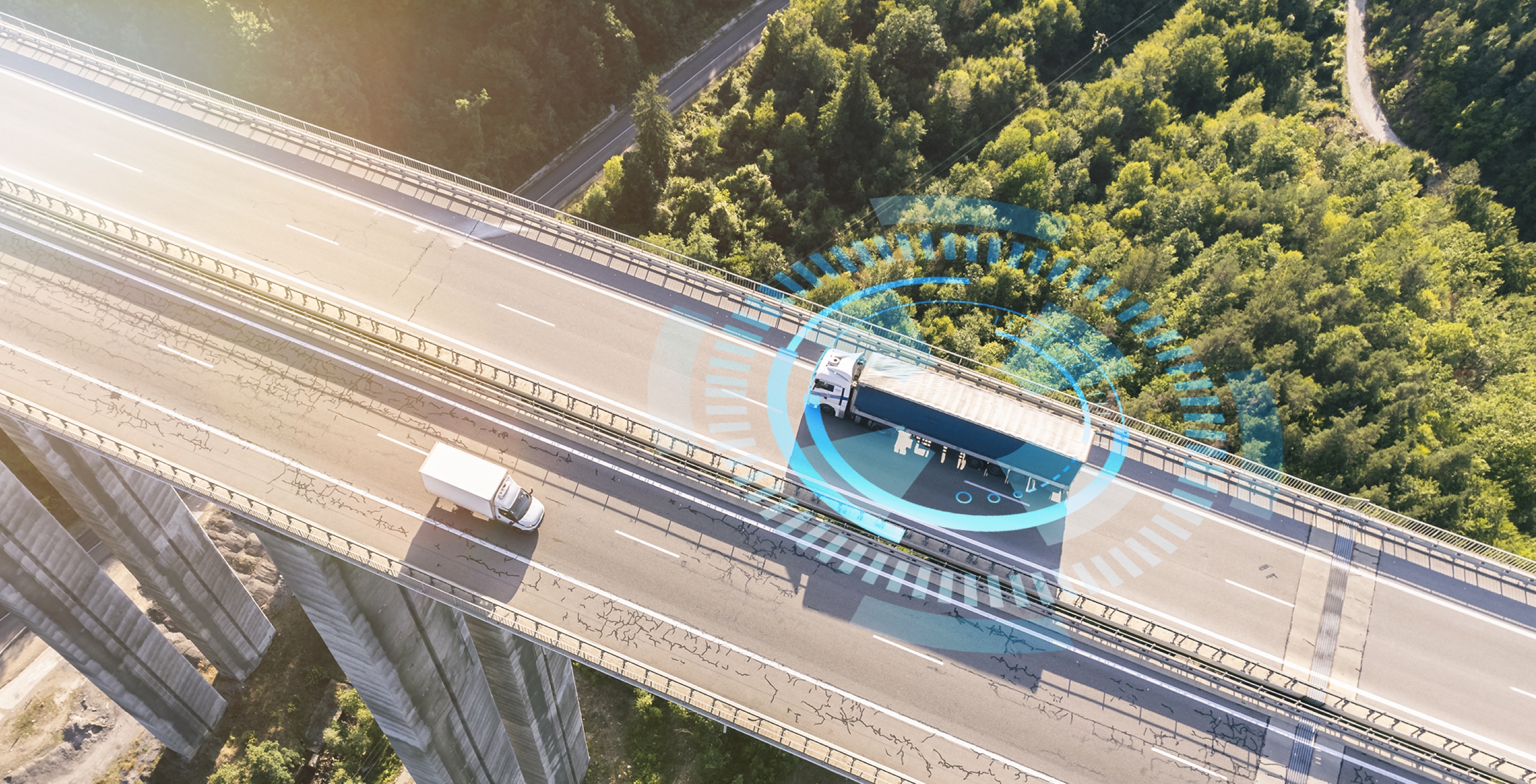 More than a truck monitoring
platform
Why use Truck.Watch?
100% accurate data
24/7 Real time tracking
Enhanced Journey details
Regular updates
You get alerts
Support via email and phone
Customized reporting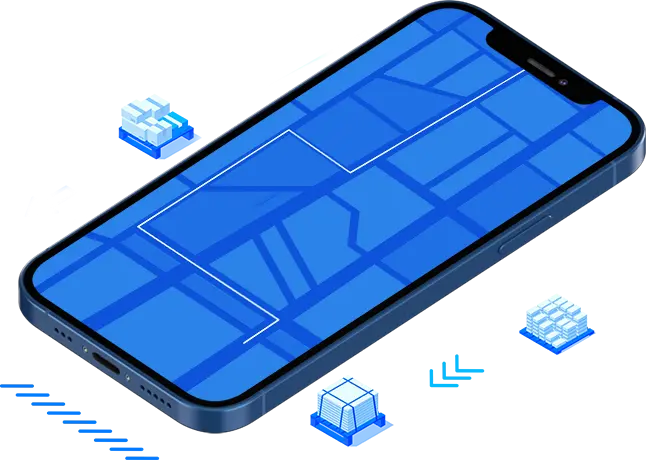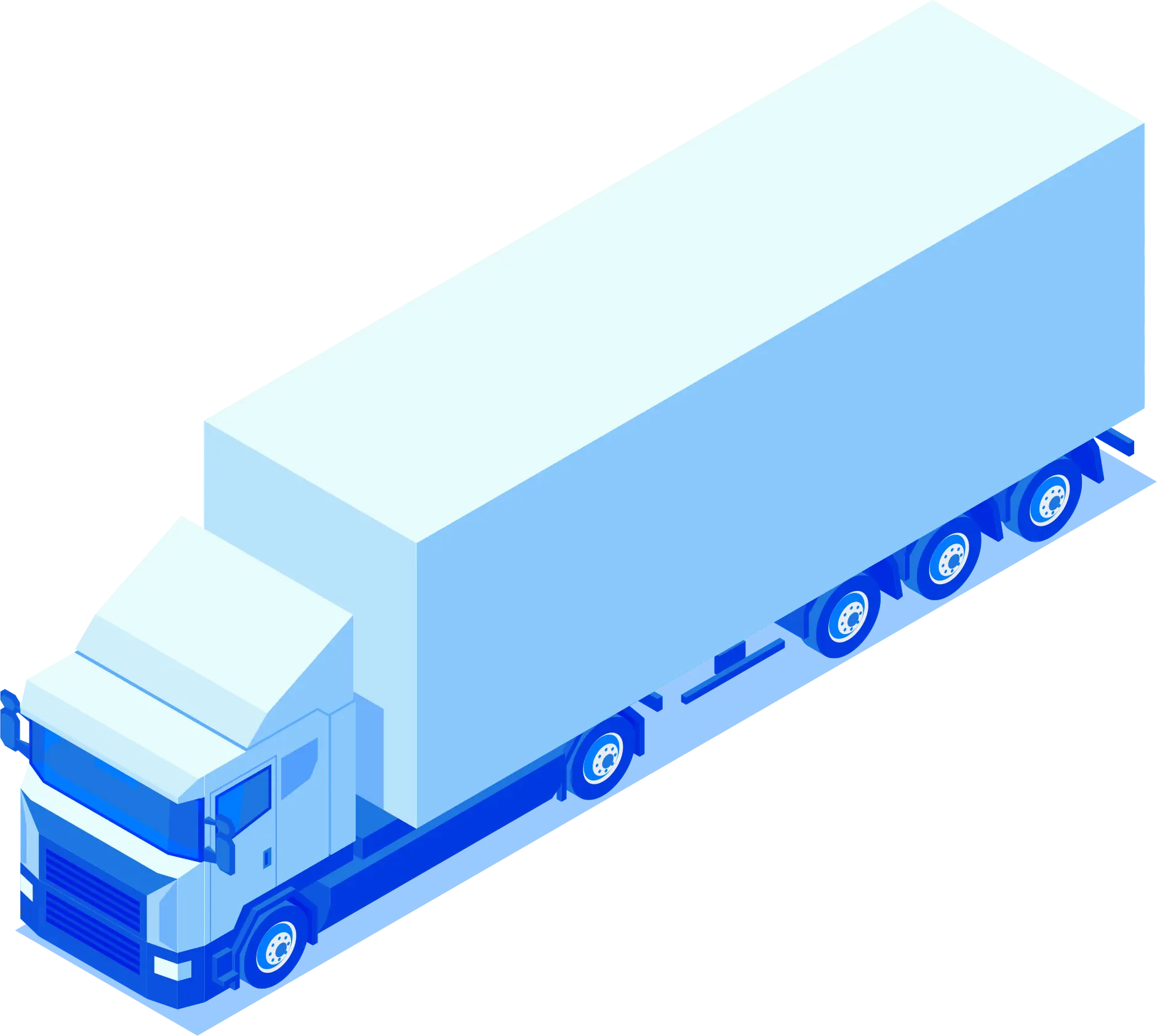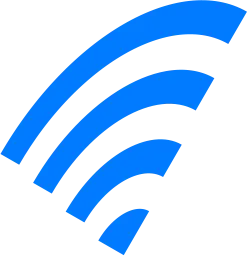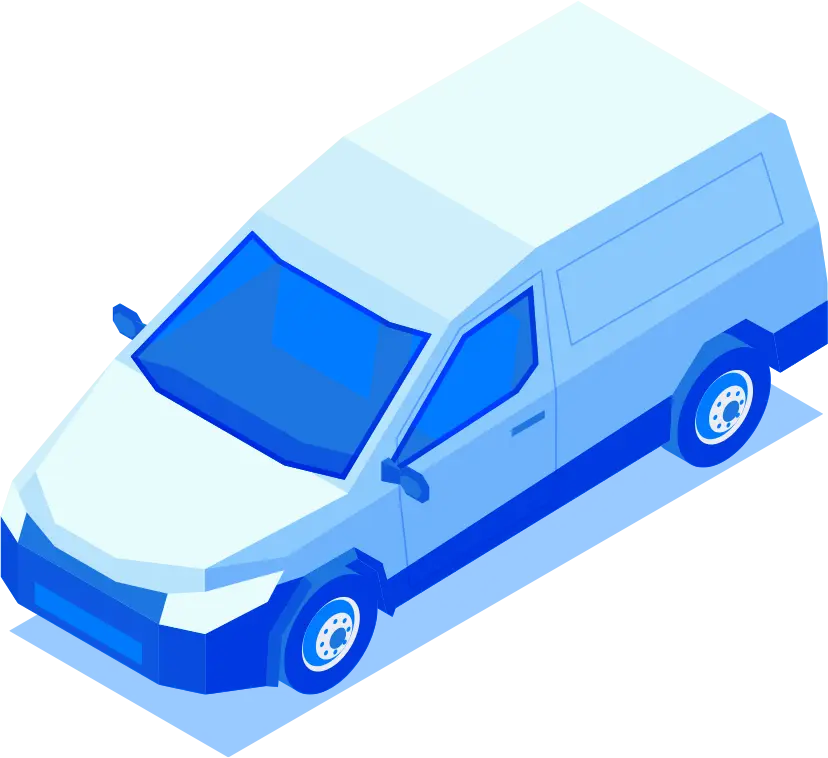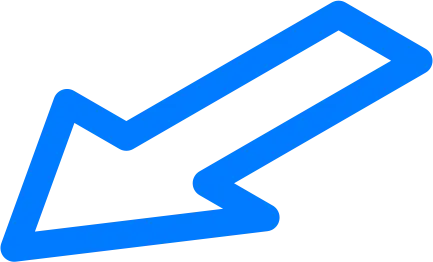 What can
we do for you?
Do you want to know exactly what Truck.Watch can do for your organization? Or do you want more information? We're ready to help. Call +31 10 6003100 or
Send us an email